With over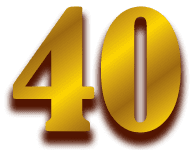 years
marketing experience
you get amazing results!
We specialize in every aspect of Web Development!
We are also masters of Logo Design, Photography, Graphic Design, SEO and Printing in Salt Lake City.
We do it all! A complete source of all your business marketing needs, both online and offline!
Don't wait another day! Let our team help you reach your business goals with our world renowned services!
OUR IN-HOUSE SERVICES
At Global Marketing & Website Design, we let the industry, your customer's needs, and your concerns determine the direction of our creations.
With over 25 years experience building websites plus over 200 focus groups to learn what your customers want, you'll be on the right path from day one!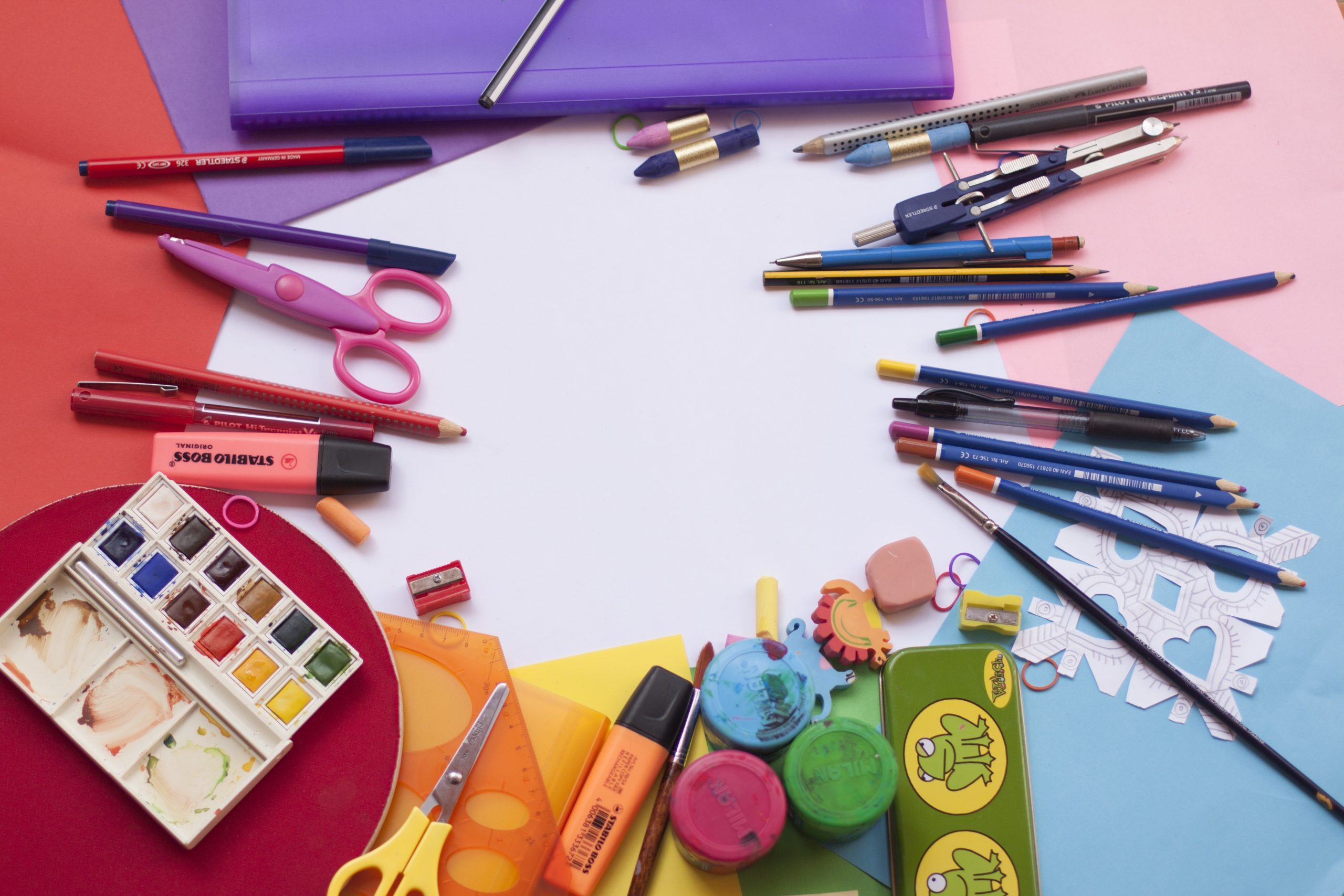 LOGO DESIGN
Whether you have a new start-up or you're rebranding your company, logo design is the most important step.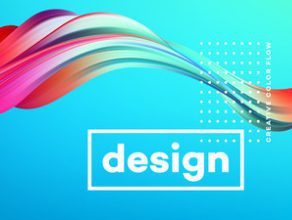 GRAPHIC DESIGN
There are no templates here! You will have one-of-a-kind marketing aimed at attracting your ideal client in an effective, eye-catching way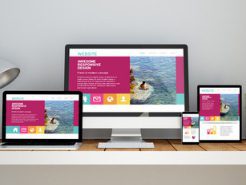 WEBSITE DESIGN
It's the first contact most will have with your company so why not make it a great first impression?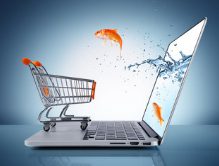 E-COMMERCE
Make buying a great experience. This creates more sales of your products and more repeat sales.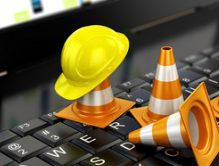 MAINTENANCE
We make changes to your text and images. We also keep your website secure with regular code updates.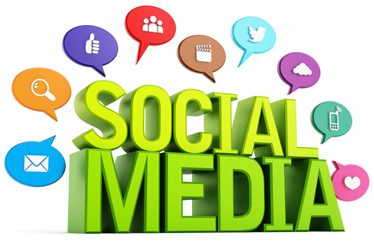 SOCIAL MEDIA
You can increase traffic to your website and get more sales allowing social media to leverage your business.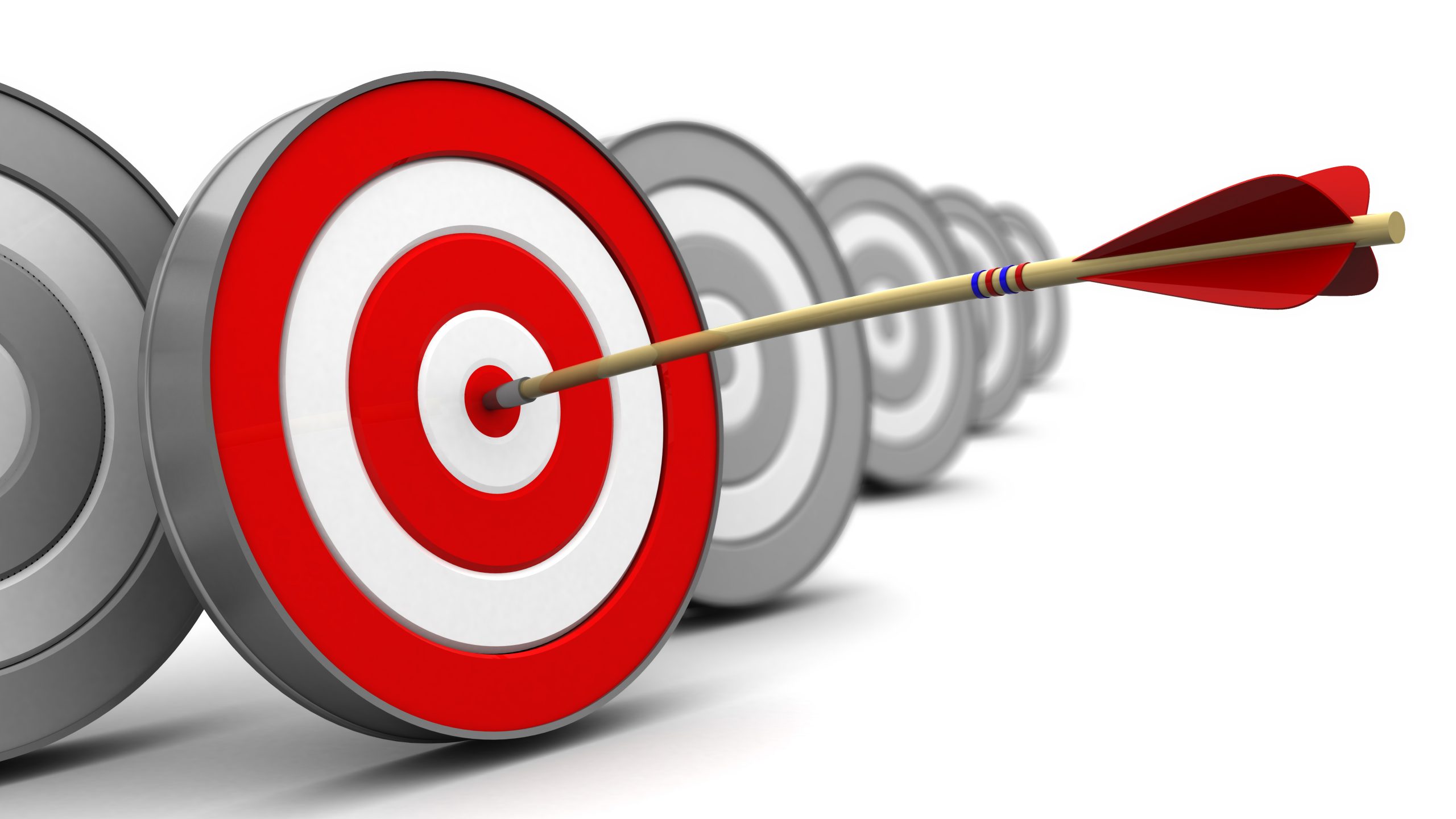 SEARCH ENGINE OPTIMIZATION (SEO)
Your website must be noticed by search engines for you to be found. We assist in making that happen.
PHOTOGRAPHY
Never use stock art or unprofessional images! We can make you look professional! Do you need head shots or product images?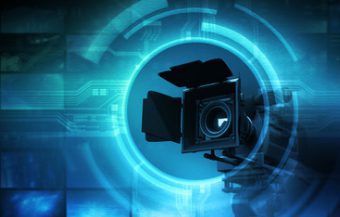 VIDEO
They say a video is worth a million words. We offer a wide range of videography services to use on your website or other marketing.
Our Clients love us!
We can't stress it enough— we place unparalleled value on building long-term relationships, providing superb customer service and developing high-quality web-based solutions, logo design, search engine optimization strategies, photography, videography, graphic design and much more…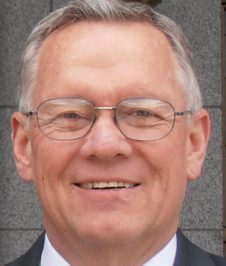 John Casperson
I put the design of my website in their hands. And they didn't disappoint me. Much of my success has come from my website's ability to catch the the eye of those that want the best home inspection. If you want your website to work for you, contact Global Marketing and Website Design.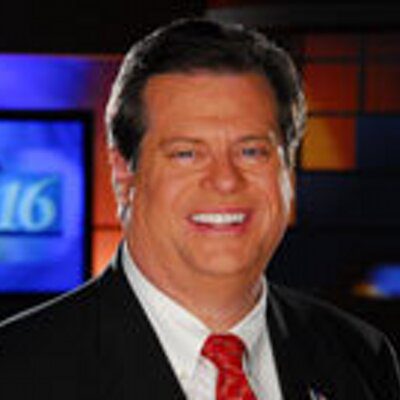 Dennis Ketterer
My old website developer couldn't have cared less and I was trained by them not to expect more. That's what I was used to. Ron has shown me that with Global Marketing and Website Design, I should expect the best. He delivers.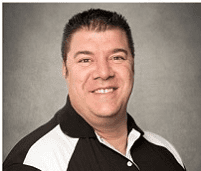 Dave Vance
I had Global Marketing & Website Design make me some new business cards. I wanted them a certain size and shape and textured. They are awesome. I couldn't be more pleased. They did exactly what I wanted. I would recommend to anyone to have Ron take care of your Business cards and website(s). They know what they are doing. Call them today!